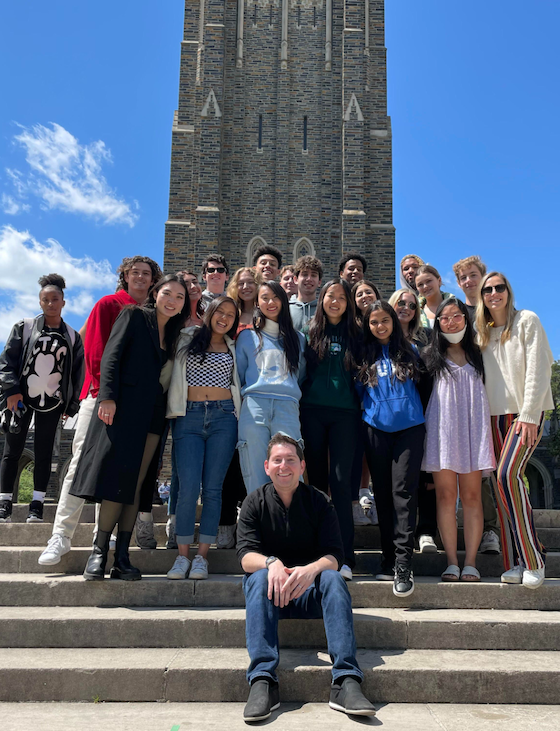 About me.
I help students and professionals building amazing businesses and audiences.
You can have the greatest product in the world, but, if nobody knows about it, they can't buy it. I spent 15 years learning that lesson the hard way while building venture-backed tech companies. Now, I'm obsessed with teaching others how to avoid the same mistake by helping them build audiences online.
Press & Publicity.
Take a class.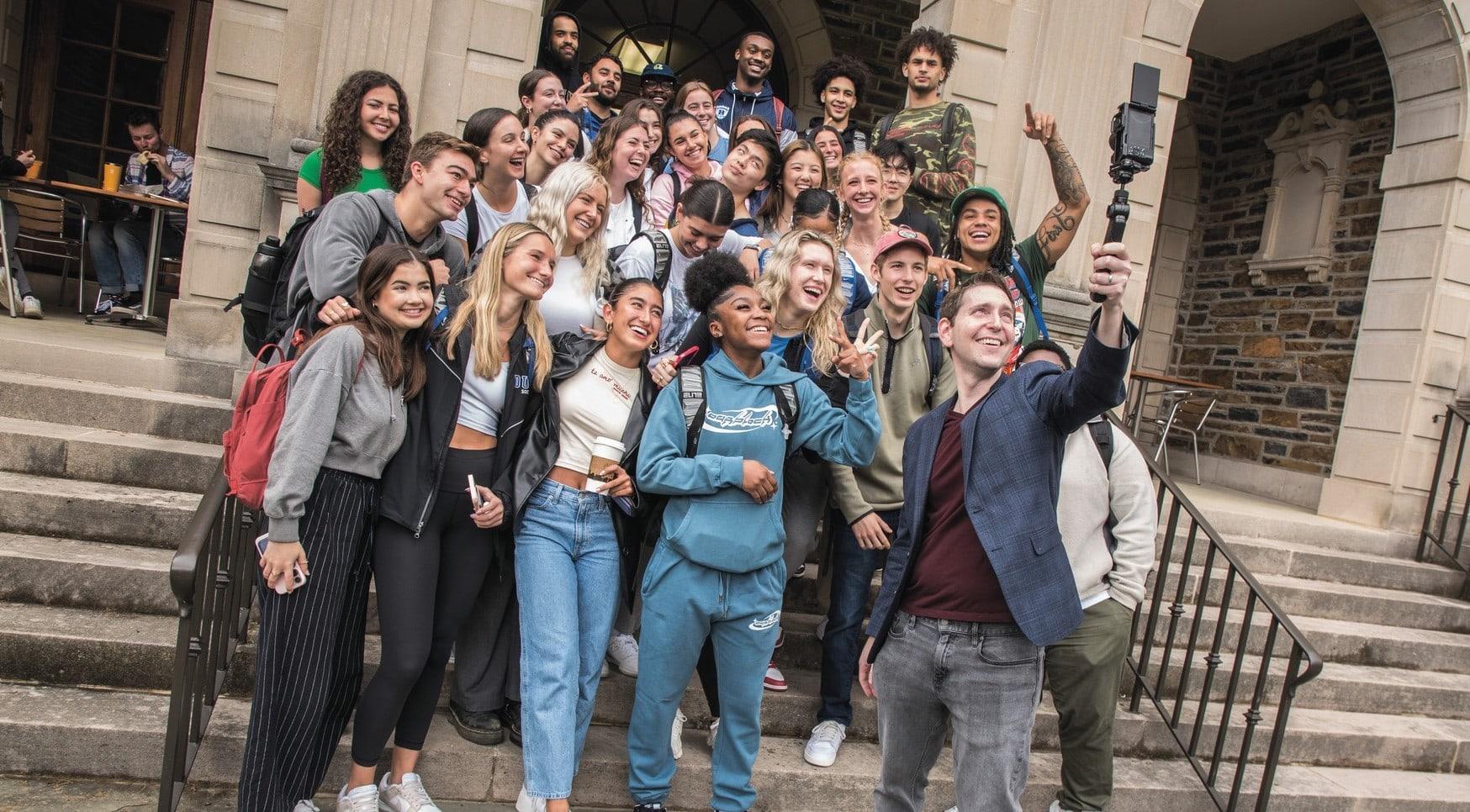 COMING SOON!
TikTok for Business Pros
TikTok isn't just for silly dances. In this crash course, I teach TikTok fundamentals for business professionals who want to get more customers.
COMING SOON!
Instagram for Business Pros
Instagram is the world's most popular social media platform. This course teaches you how to leverage it for your business no matter what you're building.
Get in touch.
What else would you like to know?
Always available for a lecture/talk or a consulting gig if the right opportunity comes along.
Fuqua School of Business
Duke University
Durham, NC - USA